Posted by: Richard Williams | Posted on: | 2 Comments
Armagard, leading manufacturers or protective LCD enclosures used for outdoor digital signage and information displays in hostile locations, are sending 265 of their 52" LCD enclosures to the Olympic National Sports Complex, that is being built for Euro 2012.
Armagard are supplying LCD enclosures to the new Olympic National Sports Complex being built in Ukraine for the Euro 2012, UEFA cup.
The stadium, being built near Kiev in the Ukraine, wanted to install screens to provide information around the stadia. Whilst under a roof, the screens still needed to be able to withstand the cold conditions that the Ukrainian capital can suffer from during the winter months so the Stadia turned to Armagard, who have a solid reputation for protecting LCD displays in challenging conditions.
265 displays, all 52" LCDs, needed to be protected around the stadium and Armagard recommended their PDS 52" enclosures, which are not only weatherproof, but are designed to maintain a constant temperature inside the enclosure and prevent overheating and freezing.
As the Olympic National Sports Complex is expected to host the final of the football tournament, it was important that the LCD enclosures looked aesthetically pleasing as well as being practical.
Armagard's PDS 52 enclosures have been used in locations where all sorts of extreme temperatures are faced; from high heat levels to sub-zero conditions and proved an ideal solution for the sports complex as they are sleek and stylishly designed.
265 Armagard enclosures were ordered and despatched to the Ukraine where they are currently being installed in time for next year's tournament, which takes place between 8 June and July 2012.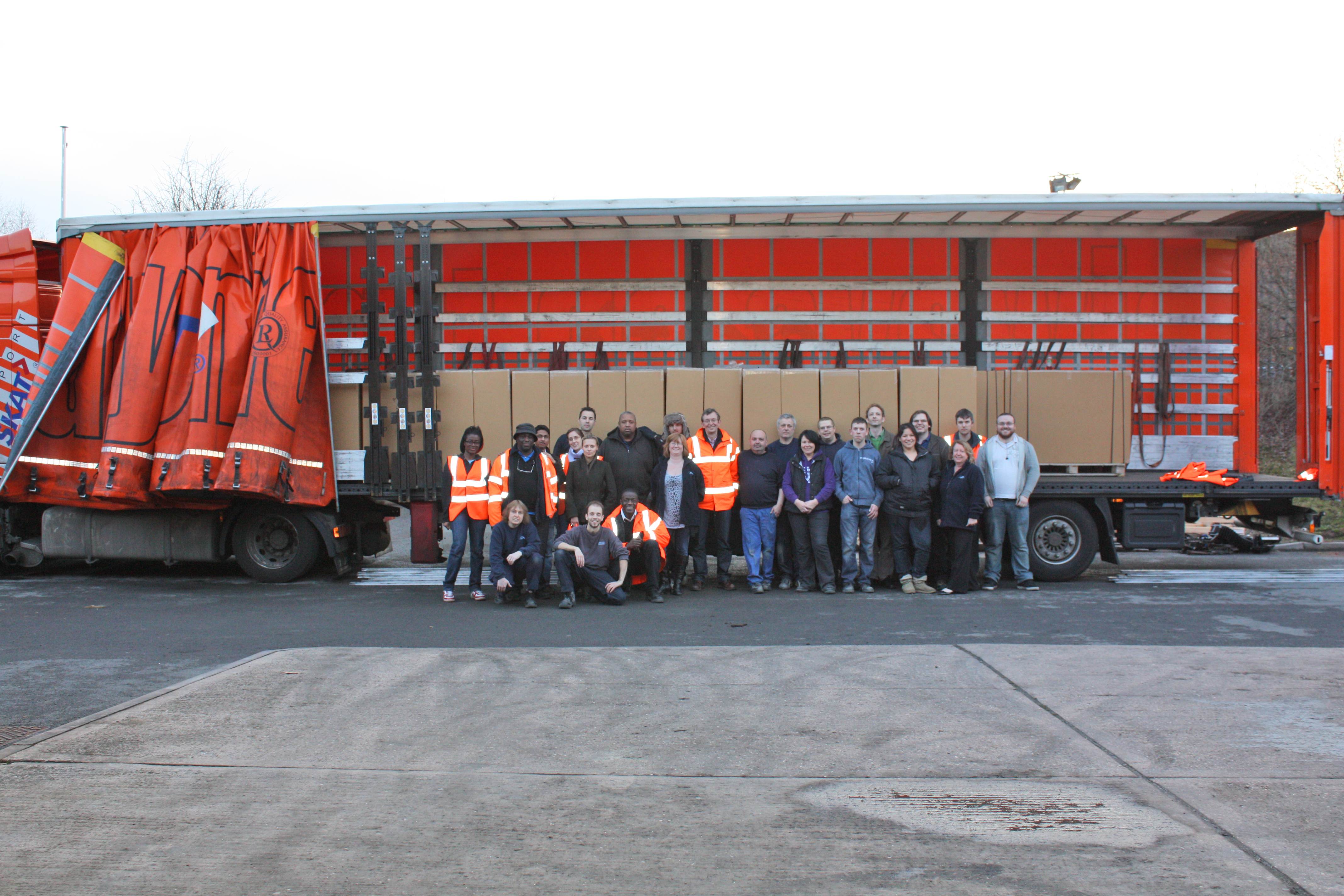 Post shortlink:
Popular Products