Posted by: Richard Williams | Posted on: | 0 Comments
Outdoor advertising revenue has risen 4.2% in the first quarter of 2011 compared to the same period last year, reports the Outdoor Advertising Association of America. The rise, accounting for nearly $1.4 billion, shows that out of home advertising is still flourishing.
With outdoor digital signage increasingly taking larger portions of outdoor advertising budgets, the future of outdoor is expected to continue to grow for several years to come, with more and more digital signs replacing traditional out of home media.
Colleges and Schools Increase Spending
Increasing their spending by 21 percent on outdoor advertising, schools and colleges are now one of the top ten out of home advertisers, and with so many campuses now installing digital signage, the educational sector is one of the key industries for outdoor digital signage and out of home advertising.
The financial and media sectors demonstrated the most growth, with several other industries such as government, communications and retail also making the top ten (see table below).
Advantages of Going Outdoors
The reason outdoor advertising is flourishing is due in part to he emergence of outdoor digital signage which provides a far more engaging and dynamic experience for viewers and allows advertisers more flexibility with the immediacy and scheduling of content that other out of home advertising fails to provide.
Another reason for the growth in out of home advertising is down to the ineffectiveness of other forms of advertising, which has become fragmented. With declines in newspaper sales, increase in television channels—reducing audiences per channel—and with new media like the internet, mobile phones and social media further fragmenting advertising, out of home becomes far more attractive.
Future of Outdoor
With year-on-year growth, outdoor digital signage is one of the fastest growing media sectors. While still trailing behind its indoor cousin, outdoor digital provides good opportunities for advertisers with less digital competition that indoor advertising and wider audiences, making it both effective and appealing.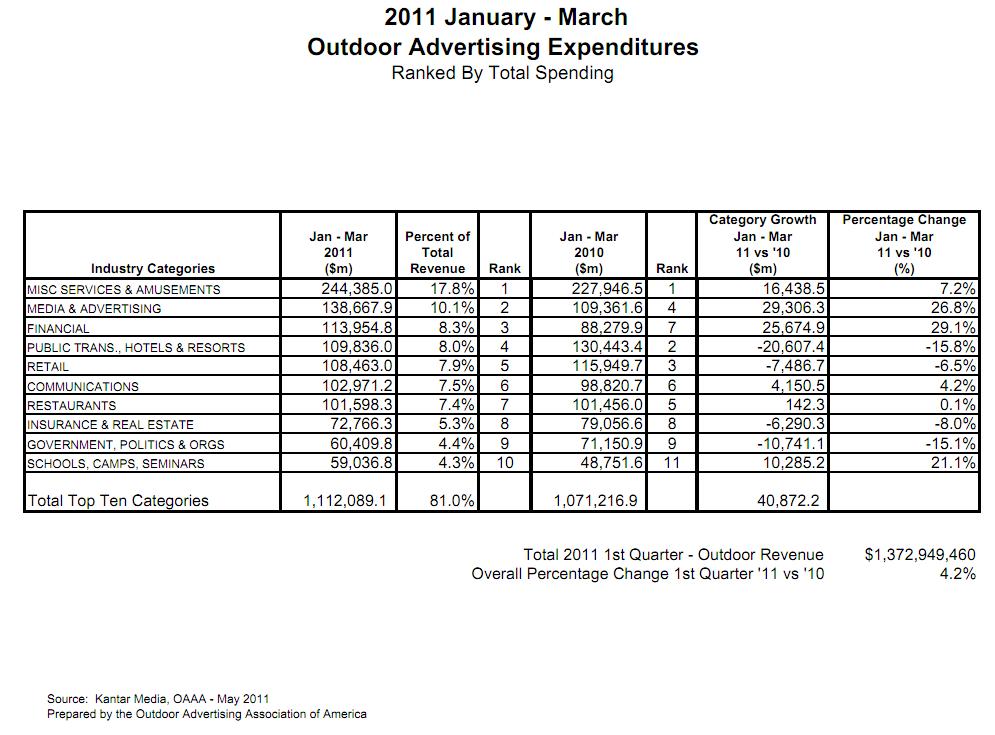 Post shortlink:
Popular Products