Posted by: Richard Williams | Posted on: | 0 Comments
Christmas is a great time for retailers. As the busiest time of year, many big chains and independent stores try to maximise the opportunities during the festive period knowing that they only have one chance in the year to get it right.
Digital advertising screens and outdoor digital signage is a useful tool during Christmas time and have many advantages over conventional promotions during this busy period.
Christmas time is the busiest retail period of the year and as advertisers clamour for the attention of Christmas shoppers, outdoor digital signage is one method they are using to stand out from the crowd.
The attractive content is far more appealing, especially during the festive period where seasonal content can be designed to appeal to people's mood at this time of year.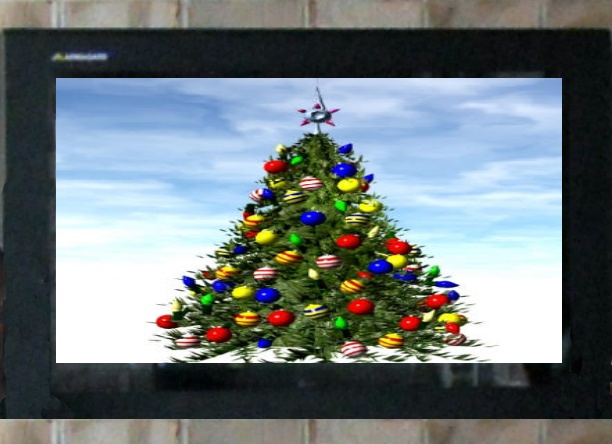 Screens are far more engaging than say static imagery and content can be created to match the festive period with use of Christmas icons and colour appealing to so many people during this time of year.
Another great advantage of using outdoor digital signage during this time of year is the ability to schedule promotions and content. Festive content can be deigned well in advance and automatically uploaded during the festive period, whilst promotions can be changed to match stock levels during the period.
Another way of getting noticed is to use a Christmas countdown on the outdoor screen, reminding shoppers as to just how many shopping days are left or as a method of wishing those that are visiting your premises a merry Christmas and a happy New Year.
Digital signage, and in particular outdoor digital signage screens are turning our high streets into a far more modern and appealing method of promotion that can provide great opportunities for retailers and advertisers during the festive period.
Post shortlink:
Popular Products