Posted by: Richard Williams | Posted on: | 0 Comments
Outdoor digital signage has many uses, from advertising, raising brand awareness to providing useful information for customers and service users; however, the implementation of outdoor digital signage has many challenges.
The conditions of an outdoor environment are not suitable for standard LCD flat panel displays. Weather, temperature and the risk of damage through vandalism and impact mean that any screen tasked to function outdoors requires several aspects of protection to ensure the screen doesn't fail.
Providing the protection for an outdoor screen requires weatherproofing, temperature control and physical impact defence, all aspects that an LCD enclosure provides. While not the only method of using an outdoor screen, with various outdoor TV systems available on the market, outdoor LCD enclosures such as Armagard's PDS range offers a comprehensive form of protection, few other systems can match.
Weatherisation
An Armagard LCD enclosures provides a water and weatherproof barrier that prevents weather elements such as rain or snow from getting inside the enclosure an affecting the screen. LCD enclosures are manufactured to international standards (IP65 and NEMA 4) to provide a genuine and complete protective cabinet that prohibits any ingress from liquids or foreign objects.
Temperature
Much of the outdoor protection offered by an LCD enclosure is inside. Maintaining a stable temperature is essential to keep a screen functioning outdoors. Overheating is a common problem for outdoor screens, especially in the summer. LCD screens also produce quite a lot of heat during operation so it important to keep the screens cool and expel any heat coming from the LCD.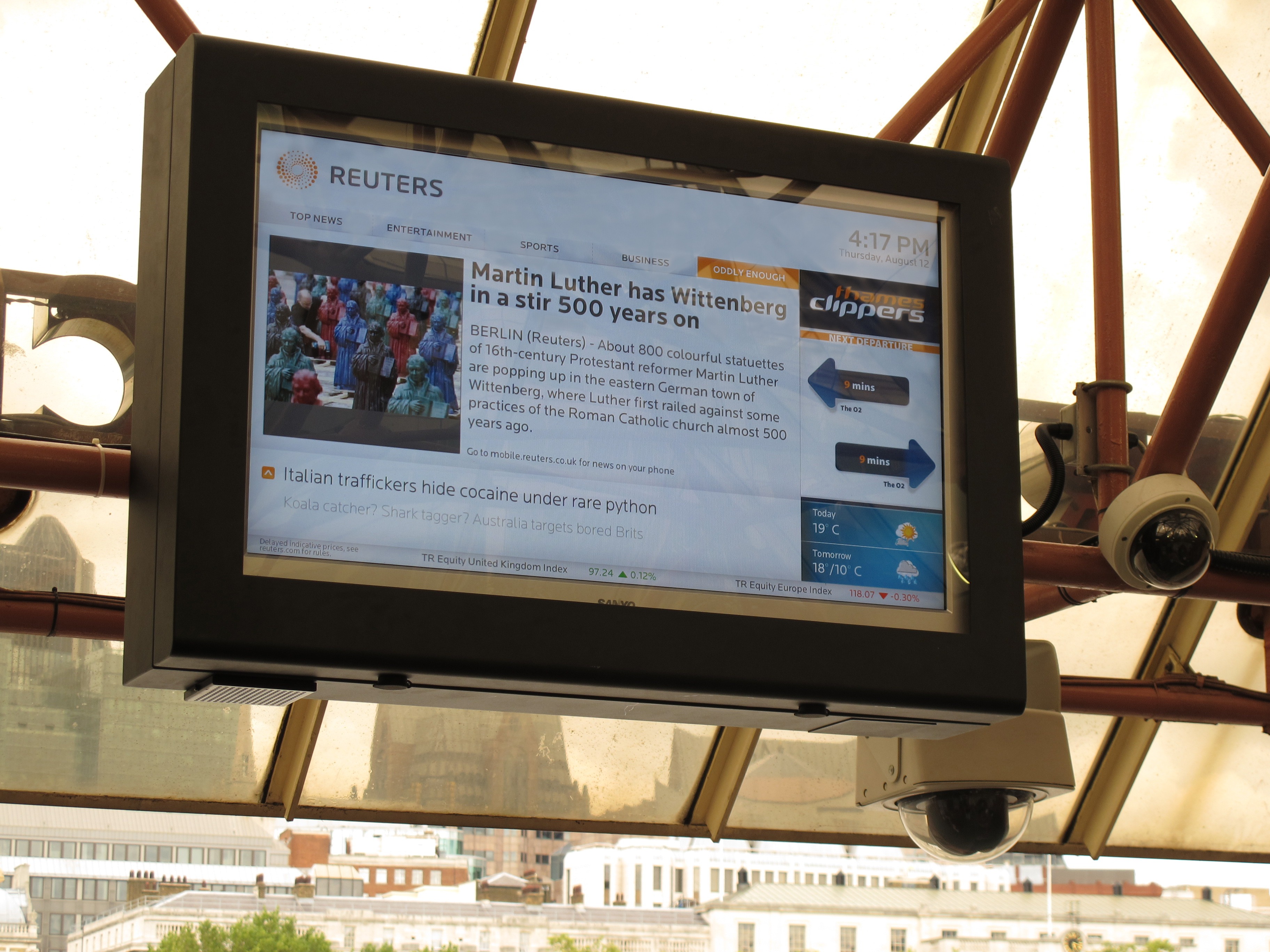 Inside each LCD enclosure, a system of fans and vents provide a steady flow of cool air and exhausts the warm air, helping to prevent any overheating. In the winter, when temperatures drop below freezing, screens can fail, so systems need including, which maintain a minimum temperature. Heaters and insulation inside an LCD enclosure help prevent freezing and enable outdoor screen use, even in extremely cold locations such as ski resorts.
Physical Protection
Another aspect of protection provided by LCD enclosures, such as Armagard's PDS range, is impact and vandalism protection. Outdoor screens, especially those in unsupervised locations, are vulnerable to physical damage so need protecting. LCD enclosures are not only manufactured from mild steel, providing a robust and study defence that prevents damage and impacts, but the face is covered with a shatterproof layer that can withstand impacts and prevent breakage.
Post shortlink:
Popular Products