Posted by: Richard Williams | Posted on: | 0 Comments
Digital signage has many advantages over traditional, static media such as posters and printed advertising. Not only is digital signage more eye-catching and engaging, but there are no printing costs. Furthermore, digital signage enables remote uploading of new content, removing any need for technicians to visit different sites to replace adverts.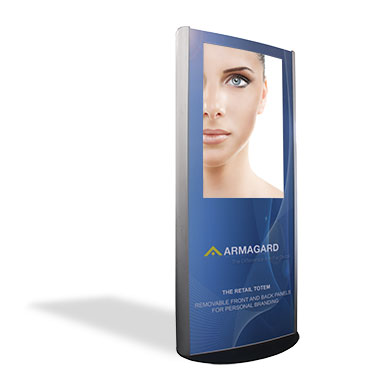 Digital signage is also dynamic, and one aspect that is highly useful for all sorts of applications is the ability to schedule content to specific times of the day. Scheduling content at different times means that digital signage is able to target specific audiences and is adaptable to daily changes.
Dayparting
Dayparting is the term advertisers use to split up a day into different portions, and outdoor digital signage is the perfect media for this. Restaurants, for instance, are able to schedule different menus to match different meal times. Many restaurants do this, showing breakfast menus in the morning, lunch menus at lunchtime and dinner menus in the evening. This is highly effective, especially for fast food restaurants as people often buy these types of meals on a whim, with the outdoor digital signage providing a tempting form of advertisements for such meals.
And it's not only advertisers hat can take advantage of dayparting. Train and bus companies for instance, can pre-program a digital signage system to meet the day's timetable information. Of course, when changes affect timetables, digital signage also enables this information to be uploaded in real time. Schools and colleges can also use dayparting to provide different information to students during different times of day, while businesses too can separate the day into different portions to provide employees with time-scheduled information.
Target Audiences with Digital Signage
By scheduling content, advertisers are also able to target different audiences. In the morning, for instance, around a busy high street, many of the people passing an outdoor digital signage screen may be on the way to work, so certain advertisements can be tailored to meet the expectations of this type of audience. Throughout the day, many of the people passing the same screen may be shoppers so again, advertisers can tailor content to be more specific to this type of audience. In the afternoon, when teenagers leave school, provides another time when advertising can be targeted.
Post shortlink:
Popular Products